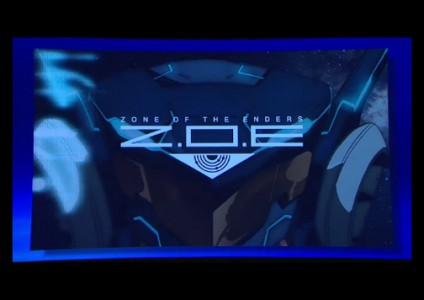 Konami were present at the Sony Press Conference that took place today. Hideo Kojima himself took the stage and revealed two pieces of information.
First off, Kojima told the crowd that Metal Gear Solid HD Collection (which only contains Metal Gear Solid 2 and 3 in Japan) will be released on the Vita alongside the console counterparts. A release year of 2012 was also announced.
Alongside that announcement, Kojima also revealed that Zone of the Enders HD Collection that will be released for the Playstation 3 and Playstation Vita. The game will also see a release in 2012.
Kojima also talked a little about the Fox Engine, Kojima's own next generation engine. He told everyone that the Playstation Vita can handle it and revealed that he is developing a game which "may take a while."
The Playstation Vita is certainty getting itself some steam ahead of its December 17 launch. Are you planning to get a Vita? Voice your opinion below.