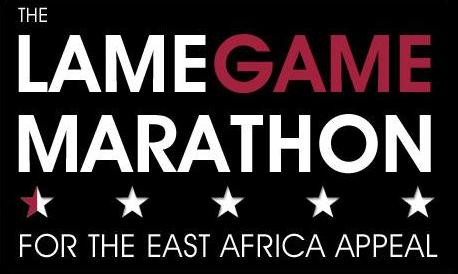 Imagine having to sit through and play the most shonky, awful, horrible and dead set worst games ever made for 24 hours straight – Could you do it? Well three courageous Australian gamers: Dan Camilleri, James Camilleri and Mark Dawes are going to be doing just that. All in a bid to raise some much need funds for the victims of the East African drought.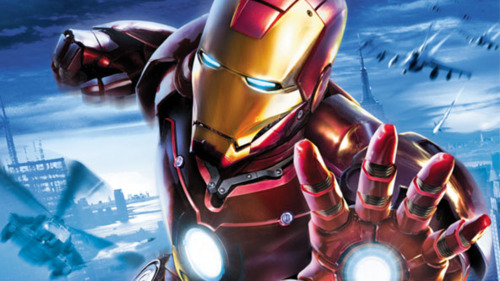 Starting 10am (AEST) on September 17th, these three guys will be playing some of the worst games ever made. At least 15 games will be played all up across 3 different platforms, Xbox 360, Nintendo 64 and PC. The entire 24 hour event will be live streamed online for your viewing pleasure with regular updates across Lame Game Marathon's Twitter, Tumblr and Facebook pages.
Some of the games on the line-up include Grey's Anatomy for PC, bad movie tie-in Iron Man: The Game, digital board-game fail Rugrats Scavenger Hunt and the notoriously bad Superman 64. What lame game marathon would be complete without it?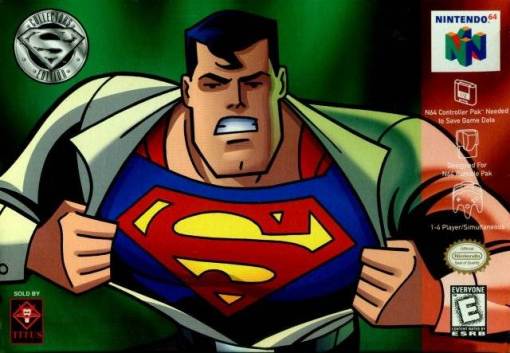 East Africa is currently experiencing the worst drought in 60 years. The situation has become so bad that it has reached the point of being the worst food security crisis in the world today. The devastating crisis is affecting more than 12.4 million people, more than half of Australia's population.  So help support The Lame Game Marathon by tuning in on September 17th and by donating to the UNHCR.
To see how Lame Game Marathon's progress is shaping up, check out their Twitter, Tumblr, and Facebook pages