For all those Mac gamers who are looking for something new to play, Rockstar has just released individual downloads of the Grand Theft Auto trilogy for you.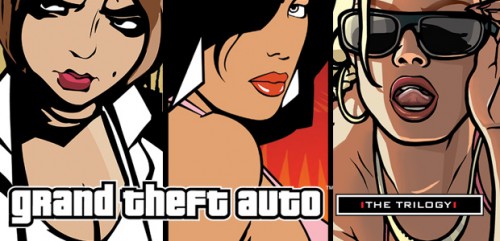 The individual downloads will see Grand Theft Auto III and Grand Theft Auto: Vice City being added to the Macintosh App Store. Grand Theft Auto: San Andreas was released earlier in the past week, and is also available for purchase. The games are all priced at $14.99USD ($15.99AUD; $18.99NZD), and require Mac OS X 10.6.6 or later to run.
While GTA III and Vice City are decent-sized downloads at 705MB and 1.25GB respectively, San Andreas is a hefty 3.88GB. Comments on the Mac App Store suggest that San Andreas is also a bit laggy, so for those who want a smoother experience should opt for one of the former two.
The titles are available for purchase and download at the links below.
Grand Theft Auto: San Andreas
Grand Theft Auto: Vice City
Grand Theft Auto III