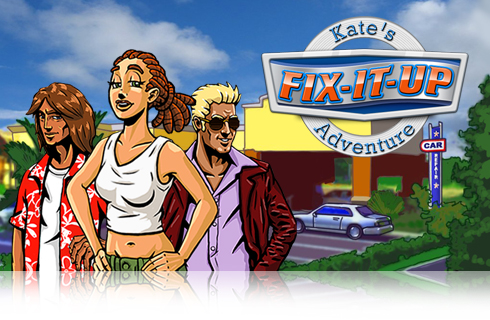 With games like Famville raking in the cash and time online casual gamers, the Time Management genre has earned itself a large fanbase across the world. So now, G5 Entertainment brings us an iOS game from World-Loom, original creators of the chart-topping game for the PC, which was well received by games portals across the web.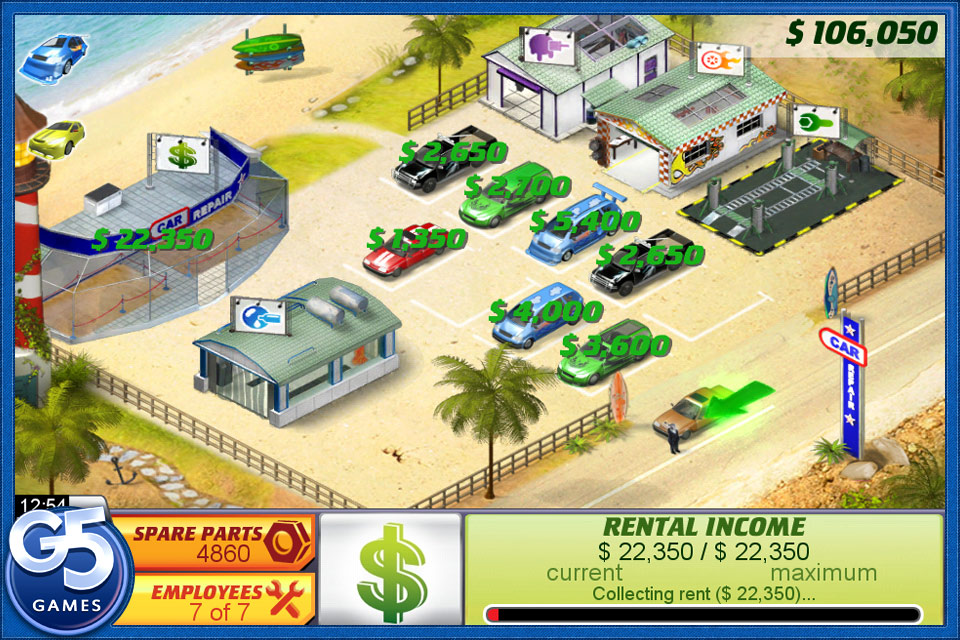 In Fix-it-up: Kate's Adventure, you'll be helping Kate manage her folks' Auto Repair business in the hopes of bringing them out of a slump. The main idea is to buy and sell cars, fixing them up, giving them a clean and tuning them to sell them for more. Once you've got the hang of that, you can start building up your empire by spreading from Nevada to Hollywood.And of course, it has all the trimmings of a good casual game with achievements and social network tie-ins abound.
It's set for release on the iPhone and iPad on September 22nd, 2011.