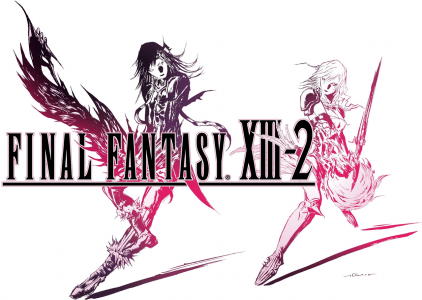 Who's excited for Final Fantasy XIII-2? If you raised your hand in front of your monitor, then pay attention. Square Enix will reveal the release date for Final Fantasy XIII-2 at the Tokyo Game Show. Yes, the announced an announcement. Pretty common for the Japan-based developer and publisher. Okay, it a fan Q&A event in Tokyo over the weekend. Motomu Toriyama, the director, was the one who told everyone. Still, its nice that we will get an exact release date for the sequel of Final Fantasy XIII.
There was some other information Toriyama decided to give. This included the following:
He beat around the DLC bush
A limited edition could be on the horizon
Having a XIII save data will give you bonuses for XIII-2
More info on monster raising, including a number of raisable monsters (150)
Chocobos can be ridden everywhere, unlike XIII. However, you can not access them at the beginning of the game
A red chocobo will make an appearance for the first time in the series.
The Moogle Serah has comes from Lightning's world.
The story is shorter than XIII but makes up for it with side quests and time travelling.
Character from XIII will be playable in the final game
90% of the game has been complete, so it should make its release date
Wow, quite a lot to summarise. Check out our coverage of the Tokyo Game Show over the next two weeks. We will be previewing games and giving you the latest news straight from the Land of the Rising Sun.