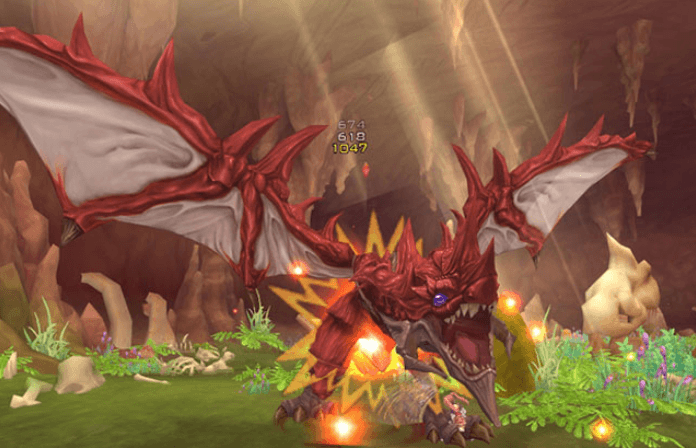 It has been announced that Aeria Games will be releasing a content update for its fantasy MMORPG, Eden Eternal in Mid-September. This latest patch will include a new playable race, the Anuran, frog-like outgoing creatures known for their sense of humour; the ability to gather materials from established guild towns and craft items for characters level 30 and above; Gemcrafting, Engineering and Alchemy will be available to the Humans, the Zumi and the Anuran respectively; player shops, where individuals can set up their own stalls in the main town, Aven; and NPCs that will expand game progression for players.
Eden Eternal:
Eden Eternal transcends the limitations of a lot of free-to-play MMORPGs in terms of class allocation. You'll begin the game as either a Warrior or a Magician, and as you progress through the world of magic and fantasy, you'll be able to unlock up to 15 unique classes, three of which are still to be released in the coming months. This means that you'll be able to change your class to any other one you have already unlocked, at any given time!
Now, after slashing some foes with an axe as a Warrior or causing some magical mayhem as a Magician, you feel like jumping into the shoes of childhood hero, Robin Hood? Become a Hunter then – after unlocking it of course. Turns out the bow and arrow ain't your forte and you'd like to try your hands on some healing and buffing magic? Become a Cleric! Still unsatisfied? Then try any of the other classes in the vibrant and colourful world of Eden Eternal until you
find the right one, the one that best suits you!
For more info on Eden Eternal, visit: http://edeneternal.aeriagames.com
For more MMO news, CLICK HERE