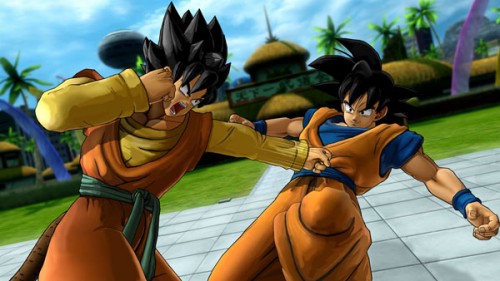 In case you haven't heard, there is a pretty good chance you will become a Saiyan later this year. DBZ Ultimate Tenkaichi has introduced character creation into the newest title, letting you customise your own warrior and use them to fight, including online.
You can take your character through the new Hero mode, battling other fighters in an open world and unlocking new skills. This looks like it could be one hell of a game for DBZ fans, giving the series a reinvigorating new look.
Check out the video below to have a preview of what the creation and hero mode will look like and let your imagination start to ponder what your warrior will look like when you get the game.
Dragon Ball Z: Ultimate Tenkaichi will be out October 25th for Xbox 360 and PS3.