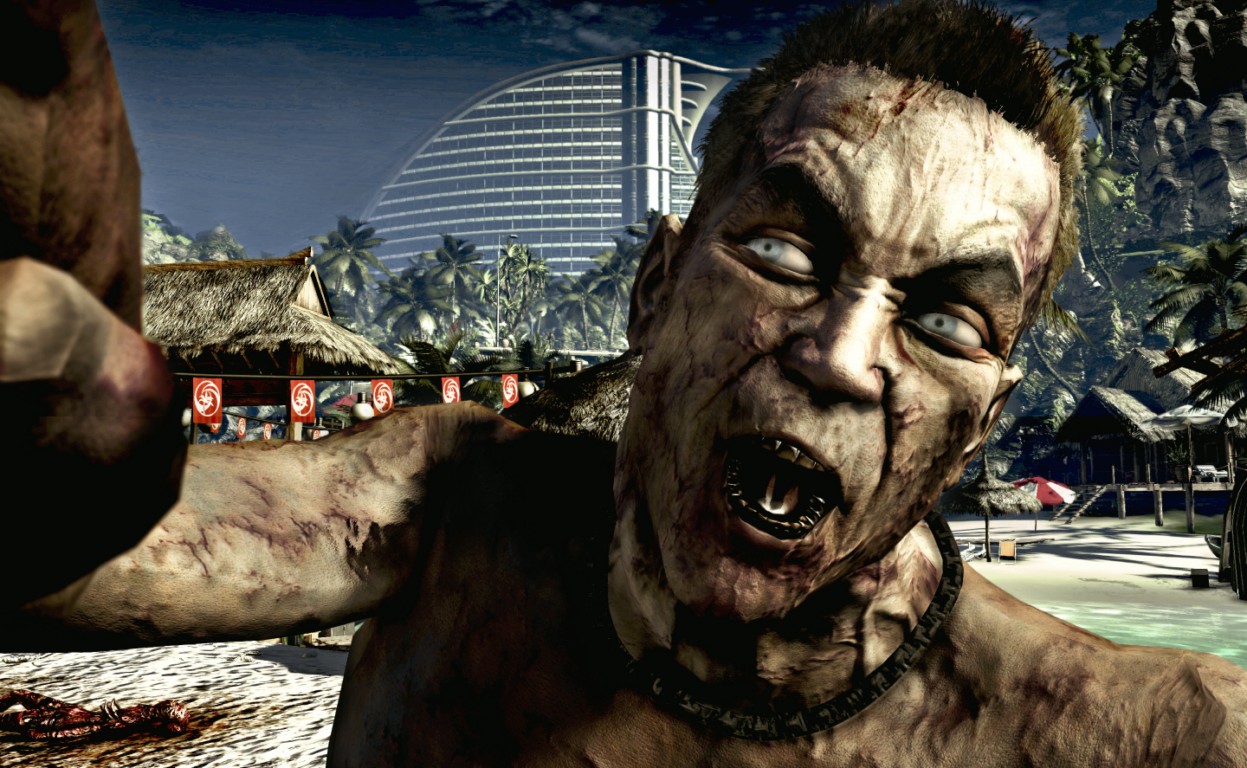 Dead Island has quite a large amount of bugs, but I didn't mention a number of these in my review simply because Techland has had a day-one patch sitting in it's holster ready to fire off when the game was released. This patch will fix a large amount of issues which could plague your game, with some being only minor annoyances and others potentially quest halting.
You can find the full list of the game's fixes below, also if you happened to download the Steam version of Dead Island, you may have noticed something else wrong with your game. The Steam version was actually a pre-release development build which has a number of large glitches and other problems. Obviously they are going to be releasing a normal version to patch player's problematic games. Techland is expecting to release the patch to North American consumers as soon as possible with other countries receiving it on Friday.
The full list of fixes is below:
Fixed maps synchronization when player joined during map load.
Fixed saving player re-spawn position when playing in cooperative mode.
Fixed occasional inability to complete sidequests in Laboratory.
Improved enemy awareness (zombies).
Fixed occasional bug with NPC's hands bend
Fixed spawning enemies in some quests after joining coop game.
Fixed showing locations on invisible NPCs.
Fixed potential walkthrough blocker when quest "Knockin' on heavens door" was completed before talking to Dominik during "On the air" quest.
Fixed displaying gather rings near some door.
Fixed enemies reaction on fire.
Fixed enemies health and stamina bars in coop.
Fixed filtering of games in lobby.
Volume of pickup's engine has been increased.
Fixed many issues causing game instability.
Fixed switching maps when player died.
Fixed enemies unable to reach player on some arenas.
Thrown items cannot be picked up by another player for 5 seconds.
Fixed animation glitch when trading .
More than one player can use the same ladder simultaneously.
Fixed stomper interruption when target was hit by another player.
Fixed infinite spawn of shooting enemies.
Fixed not hiding menu if die inside vehicle.
Fixed item level calculation when playing second play-through.
Added information about players requesting pause
Fixed AI animation glitch after fast travel or travel through portal.
Added distinction between quest checkpoints and other saves.
Fixed bug causing all inventory to be lost.
Fixed reloading and kicking. After clip was inserted reload is treated as successful.
Purna can gain bonus rage from both "Grim Inspiration" and "Inspiring Kick".
Only "Walker" type enemies increase the extra XP of the "Combo" skill from Xian's Survival skill tree.
Health regeneration was disabled during grab.
Focus on items in shops is not changing after operation (sell, buy).
More HP for all escorted NPCs;
removed all instances of Butcher during escorts.
Fixed tracking after loading checkpoint (a few more checkpoints were affected);
Increased minimum vertical distance to count a waypoint as passed for NPCs (NPCs should no longer go back and forth).