F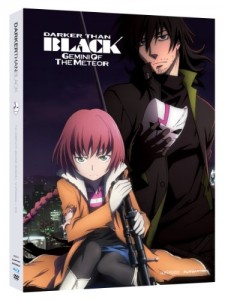 unimation have announced that their release of Darker Than Black: Gemini of the Meteor has been delayed. The second season of Darker Than Black was originally scheduled to be released (dubbed into English) by Funimation on the 18th of October, has now been pushed back to the 8th of November, 2011.
The official reasoning for the delay is the holiday backlog at the presser. So unfortunately Funimation needs that to be resolved before releasing the second season throughout North America.
It is unknown whether this will effect Madman's Australian release of the second season, only time will tell.