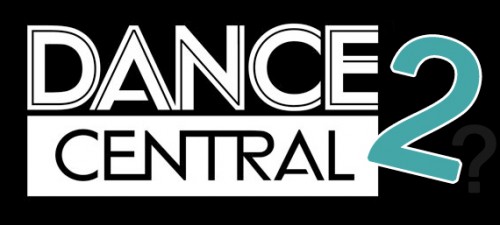 Given the success of the first Dance Central, there's no surprise that Dance Central 2 for the Xbox 360 Kinect will be launching in October this year. Microsoft held small demonstrations and provided the opportunity for people ask questions about their up coming title.
By now, I'm sure most people know about the ability for two players to play Dance Central 2 simultaneously. Microsoft went into a bit of detail about two player motion tracking, as well as show casing how it all works. Dancing players can step in and out of frame to take a break from playing and the screen will automatically begin to start tracking the player left within the frame. If the player jumps back in, they will be tracked too. Unlike Dance Central, the sequel allows for players to both play at the same time, rather than alternate in verses mode. Furthermore, Dance Central 2 is not limited to verses mode, players can play co-operatively. Microsoft also noted that players cannot play together online. While they can compete through high scores and leader boards, simultaneous playing is limited to players in the same space. After seeing two players dancing in front of the Kinect, I think I have to agree with this emphasis on the presence of players and the push to maintain Dance Central as a socially driven game.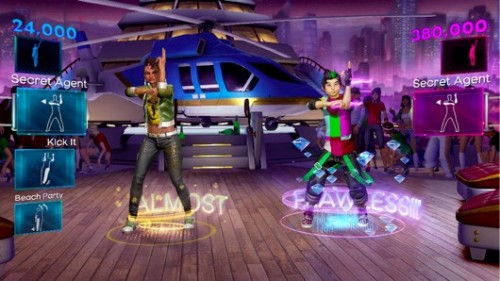 Microsoft also made note of the voice control options in Dance Central 2. Players can seamlessly change songs, navigate menus and pause the game via voice control, rather than interrupt their game play by moving their hands, which are engaged in dancing. The break it down mode especially benefits from the integration of voice control.
It was also revealed that songs for Dance Central 2 will also eventually be region specific. The game will support 14 languages and fans are able to request region specific songs via the Dance Central website or Dance Central Facebook.