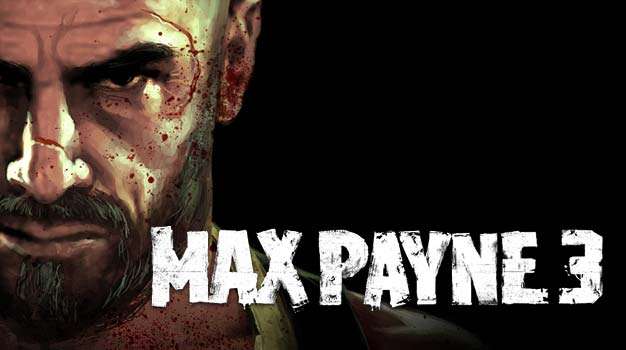 Since 2003, Max Payne fans have been eagerly waiting for the third instalment of the acclaimed Max Payne video game series – a proper video game instalment and not another cheesy film plagued by random supernatural Valkyries (I mean seriously what was that all about?).
Whilst information about the game has been slowly drip feed to us in the forms of two screenshots earlier in the year. Rockstar Games has today officially confirmed a March 2012 release date for Max Payne 3 for Xbox 360, Playstaion 3 and PC. Proving once and for all the Max Payne 3 is definitely not dead, may just recovering for a shot to the head…but certainly not dead.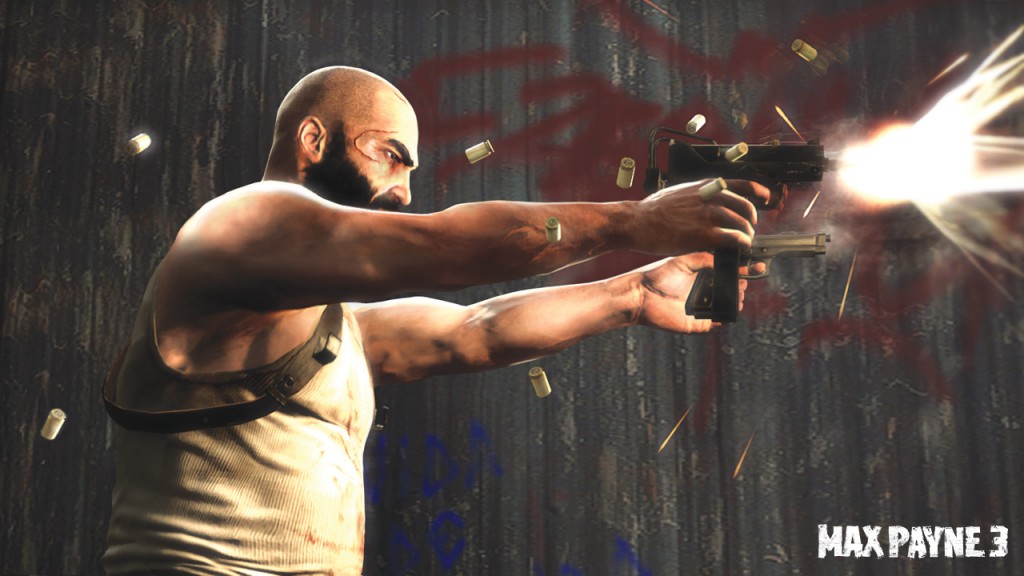 Max Payne 3 set years after the events of Max Payne 2, the game moves location from the streets of New York City to the tropical setting of Sao Paulo in Brazil. Players can of cause, expect to see the return of Bullet Time amongst the distinct cinematic action that Max Payne games have become renowned for.
Expect to play Max Payne 3 on your console of choice in March 2012.