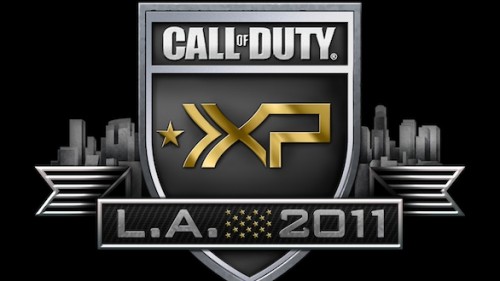 Scheduled to open its doors to a mass legion of fans soon, tickets to the Call of Duty expo extravaganza in Los Angeles have officially sold out. Whilst this may not come as a huge shock to many, it however is surprising that a massive event like this took so long to finally sell out. Bearing in mind that the event is set to take place over this weekend September 2nd and 3rd, up until a few hours ago tickets were widely available for purchase on Call of Duty XP's website.
I don't suppose a $150 price tag isn't asking that much considering what the expo is offering. A $1 Million Call of Duty Tournament, real-life Call of Duty paintball, live performances from Kanye West and Dropkick Murphys and of cause the first chance to play Call of Duty: Modern Warfare 3 over two massive days.
Stay tuned for more information on Call of Duty: Modern Warfare 3 as it comes straight from Call of Duty XP.