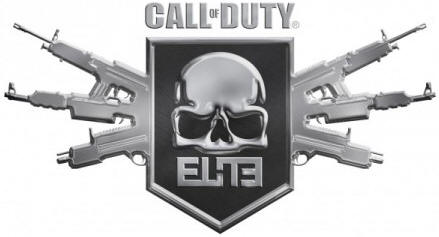 Some news for all you Call of Duty fans out there, as the pricing for the Call of Duty: Elite Premium membership services have been confirmed for Australian followers at 4000 points via Xbox Live, $64.95 on the Playstation network, with PC pricing details coming soon.
Call of Duty: Elite is free for anyone to join but for those who want the ultimate experience jam packed with features such as Elite TV, access via multiple platforms as well as tonnes of MW3 DLC which you get to keep even if your membership expires.
The standard edition of the game will cost $119.95, so for fans; the Hardened collectors edition at $159.95 and including Elite premium membership represents the best value by far. The Hardened Edition, available in limited quantities for pre-order includes so many goodies it's going to be hard to pass up.
From multiplayer map packs and in-game unlockables through to a one of a kind book that reveals Modern Warfares untold secrets, players will delight in being given so much extra content to truly immerse themselves in the game. As well as all of this, the collectors edition will include one years membership plus "Founders status", which gives you many benefits throughout the game. Players must sign up by November 13th to receive Founders status.
Anyone wanting to sign up or looking for more information can visit www.callofduty.com/elite