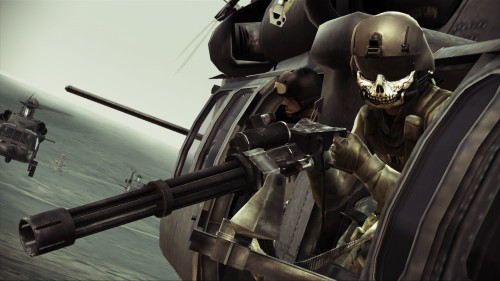 Namco Bandai's Ace Combat series is renowned for its intense fighter jet dog fights and its next instalment in the series 'Ace Combat: Assault Horizon' will be no different. Players can get a taste of what's to come in the brand new demo which features two missions, in the first players take control of a jet fighter dog fighting in Miami. And in the second, players will also be able to take control of the brand new attack helicopter – a first for the Ace Combat series. 
Namco Bandai has also released an epic 10-minute trailer showing off the all new attack helicopter in action. The Ace Combat: Assault Horizon demo is available now on Playstaton Network and will soon be available for download on Xbox LIVE tomorrow for Xbox 360 gamers.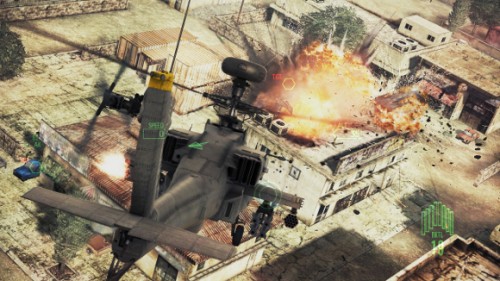 However, you will have to wait a little longer to play the full version of Ace Combat: Assault Horizon which launches on October 11 in North America and October 13 in Australia for Xbox 360 and Playstation 3.