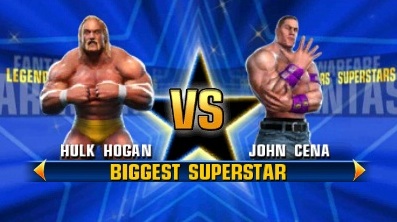 "TWO GENERATIONS. ONE RING. THREE DIMENSIONS!"
Oh yes people, there are some new screenshots and info available for the Nintendo 3DS WWE All Stars game, which for the first time will literally be able to say that it's in your face. THQ is promising fun arcade style gameplay that will appeal to casual followers and hardcore fans alike – all in spectacular 3D. Every wrestler will have grapples, combos, finshers and signature moves, and the usual create-a-superstar mode is along for the ride as well.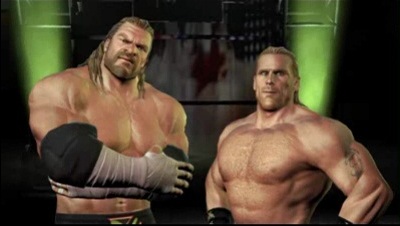 So what about the line up? Well All Stars claims to have the best roster ever, with a total of 43 Superstars and Legends. Current gen superstars like Rey Mysterio and John Cena will be able to battle it out with Andre the Giant, Bret 'Hitman' Hart, and for the first time ever in a THQ/WWE game, Macho Man Randy Savage.
"Oooh, yeah!"
There will also be two game modes exclusive to the 3DS: Gauntlet and Score Scramble. A single man at a time style Royal Rumble, Gauntlet sets up the player against every Superstar and Legend in the game, taking them on in consecutive matches with showing off your skills the only way to regenerate health. Score Scramble challenges players to be as over the top as possible, and pull off the most outrageous moves to land the win with the highest score.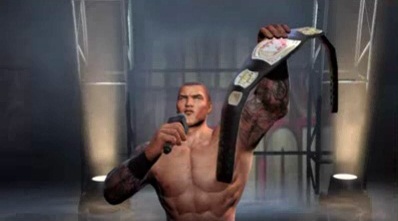 Another highlight are the 'Best of All Time' match ups, with past and present superstars pitted against each other to determine who's the champ when it comes to 'Best Big Man' and 'Most Impressive High Flier", to name a few.
WWE All Stars 3DS will so far be coming to North America (22 November), Australia and New Zealand (24 November) and Europe (25 November).
So can a 3DS WWE title really have the best roster ever? Excited for some 3D brawls? As ever – let us know below…