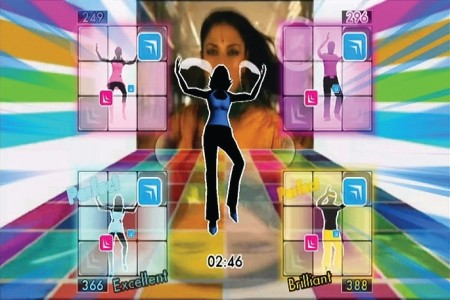 Nordic Games have unveiled a new features trailer for We Dance, while its September 2nd release date nears ever closer.
The Wii dancing game will offer three methods of control (Star dance mat peripheral, Wii Remote, or both), as outlined in the trailer. The new video also gives an insight into the 40-strong list of songs which will be available to dance to, with choreographed routines based on the movements of real people.
Nordic Games hope to expand the 'We' brand with this follow-up on 'We Sing', attempting to make a similarly accessible experience that all the family will be able to try out.
Check out the trailer below: