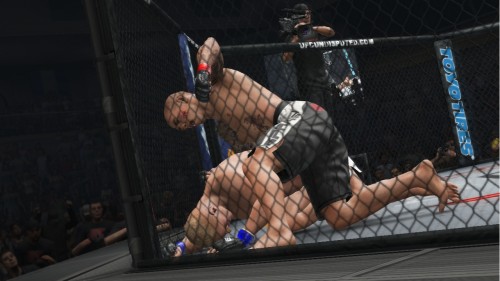 THQ have released a trailer promising an all-new striking and submission system and heightened fight mechanics. In addition to an array of new striking, grappling, and counter moves, THQ have added new abilities such as leg TKO's, complex feints and ground sways.
With the game still a few months away we are still eagerly waiting to see what other improvements they have made but this is a really hopeful taste of what is to come.
UFC Undisputed 3 will be released in January 2012 and we'll try get you some more details as soon as we can. Enjoy the video!