Check out this weeks digital content available for download via the Nintendo eShop, Nintendo DSi Shop, Nintendo WiiWare and Wii Shop Channel!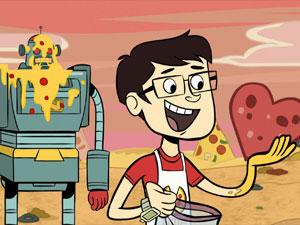 Pizza Quest: For Nintendo 3DS via Nintendo Video
In the latest video from CollegeHumor, Scott goes on a epic quest for the world's best pizza ingredients. Will he succeed in finding them?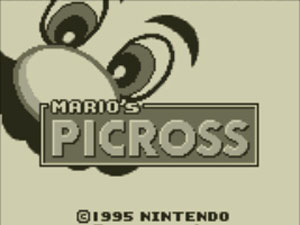 Mario's Picross: For Nintendo 3DS via Ninteno eShop
Join Super Mario as he attempts to unlock the mystery of Picross. The secrets are hidden throughout in various numeric codes at the top and on the left side of every window, see if you can decipher these numbers and uncover the hidden pictures!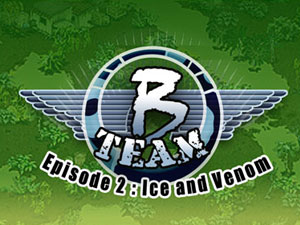 B Team – Episode 2: Ice and Venom: For Nintendo 3DS and Nintendo DSi via Nintendo eShop and Nintendo DSiWare
In this actiom-packed shooter, use multiple weapons, upgradeable equipment, to overcome challenging boss battles and unleash hell on it's destructible environments.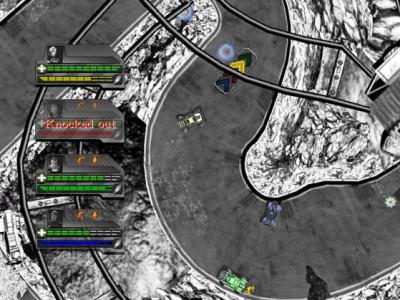 Monochrome Racing: For Nintendo Wii via Nintendo eShop and Nintendo DSiWare
Burn rubber as you experience the passion for colour in this adrenaline-filled racer and leave enemies in your dust in this colourful yet mysterious monochrome world!
Also available this week:
Go Fetch! 2: Available via Nintendo eShop and Nintendo DSiWare
Play and Learn Spanish: Available via Nintendo eShop and Nintendo DSiWare DSiWare