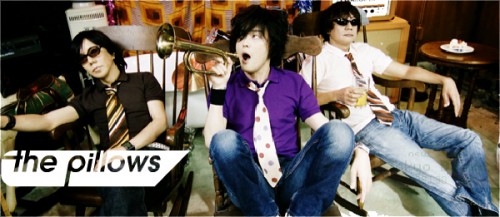 Hugely popular Japanese rock band, The Pillows, known for their works on several anime soundtracks most notably for FLCL, have announced that they will be touring the United States next month. They have previously toured the United States in the past but not in such a grand capacity.
This tour will see The Pillows traversing the country with 5 shows, the first being held on the 5th of September and the last being on the 13th of September. Joining The Pillows on tour will be two other bands, however they have yet to be determined as of posting.
You can check out tour dates and purchase tickets here. Leave a comment below letting us know what you think of The Pillows U.S. Tour.