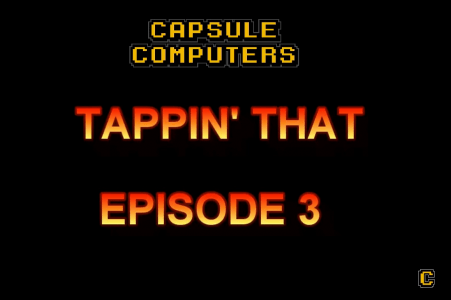 Episode 3 – Castle Crashers
What is one of the most fun xbox live arcade games? Well I would say Castle Crashers, and luckily my boyfriend, Spike seems to agree. Therefore this week's choice was indeed the great indie game, Castle Crashers by The Behemoth.
Spike as the grey knight and Aura, me, as the orange fire knight battled with all our talent, or lack of, in this cute little game. Even though the main part of this game is indeed a co-operative game, we somehow did have a part where we were fighting against each other. If you're wondering how… well you will just have to check out the video.