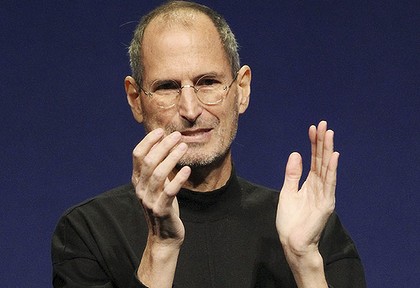 Steve Jobs, CEO of Apple and the brilliant mind behind some of our generations most popular and successful electronic products has resigned as CEO of the company. Citing an inability to perform his duties as the primary reason Jobs has called for Tim Cook to be his replacement. The market has reacted as well with Apple shares that were suspended now diving by seven percent.
Jobs has recently survived a battle with pancreatic cancer and has been on medical leave from Apple from the 17th of January. Of the company he has nothing but praise and best wishes saying "I have made some of the best friends of my life at Apple and I thank you all for the many years of being able to work alongside you."
Jobs will remain on with the company as Chairman of the board, director and employee, and hopefully will remain in good enough health to continue his incredible innovation. He was responsible for bringing an almost bankrupt firm to the second most valuable in the country.