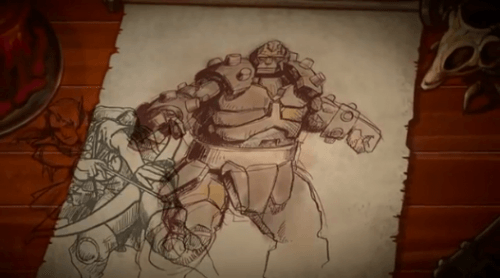 The Scrolls official trailer is now available to watch. Catch it down below.
Scrolls is an upcoming game from the creators of Minecraft. Mojang, the developers of Minecraft & Scrolls, have been in the news recently because Bethesda has filed a trademark disputes over the name Scrolls, claiming that Mojang is infringing on the Elder Scrolls trademark. Once you watch the video below though, you may start to question Bethesda's sanity, because, quite honestly, it just doesn't remind me of the Elder Scrolls. AT ALL.
What do you think about the new game and the trademark dispute?