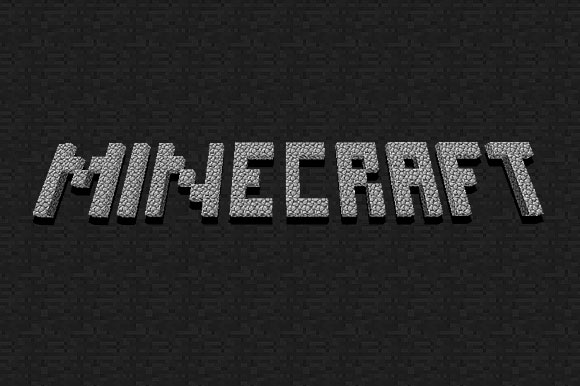 Usually when there is a trademark dispute, the two parties go to court and a judge determines the outcome. That will be no exception when it comes to Bethesda and the creator of Minecraft creator Markus "Notch" Persson. They are currently embroiled over the use of the word "Scrolls" in a game being developed my Mojang Studios, which was founded by Persson. However, Persson believes that there should be another way to settle it.
A Quake III deathmatch.
"I am serious, by the way," the Minecraft creator said by way of coda.
The premise is simple. Persson suggested that three players represent both side in a 20 minute deathmatch over two levels, both chosen by the two parties. If Mojang is victorious, then Bethesda drops the lawsuit and it would send a message to them that trying to own a word is not a good idea. It Bethesda prevails, then the game "Scrolls" will be renamed into "something you're [Bethesda] fine with."
It is an interesting idea, but is it the right idea? Shout out below, we would like to know the opinion of our audience.