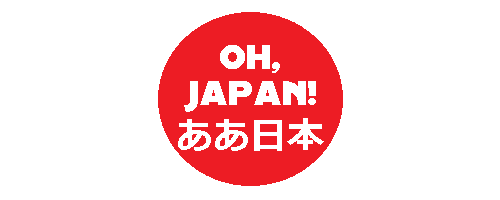 Oh, Japan! is a weekly feature in which I chronicle the wierd, wacky and just plain crazy goings on in Japan. Because we all know, Japan is prone to doing things that make us Westerners say "Oh, Japan!".
We have had video games, prank shows, music videos and now I present to you a Japanese game show. What game show specifically do you ask? None other than Man x Dog. A game show in which man is pitted against dog in various different situations. This one in particular has man attempting to out-run dog.
Check out the clip below to see who is the superior, Japanese men or some angry German Shepherds. Oh, Japan!