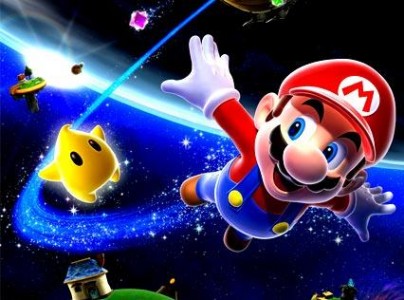 A few months ago, Nintendo started their "Nintendo Selects" budget releases, which brought The Legend of Zelda: Twilight Princess, Super Mario Sluggers, Wii Sports and Animal Crossing: City Folk down to the low price of $19.99. Today, Kotaku have posted a very interesting rumor up that we may be seeing some new additions to the discounted line in just a few weeks time.
Super Mario Galaxy, Super Paper Mario, Punch-Out!!, and Mario Strikers Charged have apparently been leaked by retailers as the next four Nintendo Selects for the Wii, which will all see a reprint a price-drop on August 28th. Remember, this is just a rumor for now, but those four titles sound like some awesome additions to the Selects line to me and hopefully will boost Nintendo's sagging Wii sales a bit in the process.
Once we hear something a bit more substantial regarding these new additions, we will be sure to bring an update so stay tuned to this developing story.