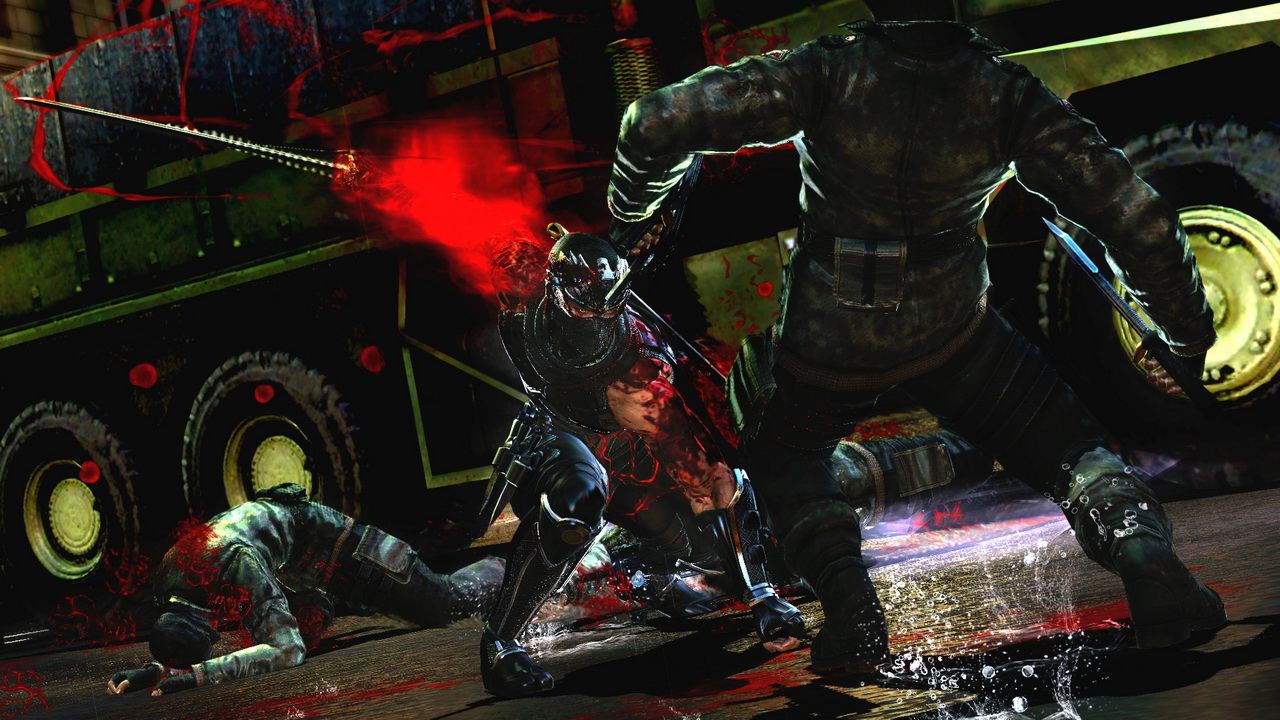 Move controllers/katanas at the ready folks, that dream of being a ninja has taken one step closer to reality with the announcement from Tecmo Koei and Team Ninja that Ninja Gaiden 3 will have full Playstation Move compatibility. Yosuke Hayashi (leader of Team Ninja, how's that for a job title?) made the announcement at Gamescom yesterday, and seemed pretty clear on the point of the new control system:
"Ninja Gaiden 3 is all about slicing and chopping through flesh and bone and PlayStation Move bring players even closer to the game's protagonist Ryu Hayabusa. The game will be compatible with all Move peripherals and it will feature full compatibility with this exciting new hardware"
The exact way in which players will be able to slice their enemies to ribbons in such a fast paced game has yet to be revealed, but it's an exciting new development for the notoriously difficult series – heres hoping real world limb damage can be avoided.
Ninja Gaiden 3 is due early 2012, and will also be available on Xbox 360.