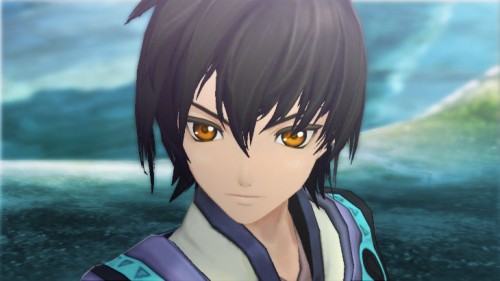 A trailer for upcoming next installment in the popular Tales RPG franchise, Tales of Xillia has made it's way onto the web. The franchise has seen many incarnations some successful others not as much, but it's without a doubt one of the most influential RPG franchises still going today.
The Tales of Xillia trailer focuses on the storyline for the upcoming Playstation 3 title. The game is being released as part of the franchises 15th anniversary. Namco Bandai has confirmed the title will be released in Japan on the 8th of September, 2011.
You can check out the Tales of Xillia trailer below and leave a comment with your thoughts.