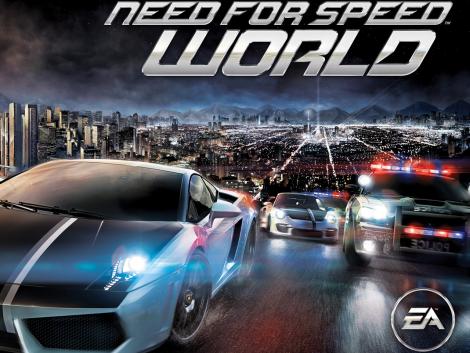 A new trailer for Need for Speed World was released at Gamescom and they seem to have pulled out all the stops. The trailer shows off the sexy curves and turns of a Porsche 911 GT3 RS and a Lambourghini Murcielago LP 640 racing through the streets of Rockport. Its less about giving you information about the game and more about getting your pulse racing, which it damn well does.
Still, they manage to also show off the great customization details that has always made Need for Speed fun. Nothing like pimping up your already sweet ride so that it makes every other car pale in comparison.
Boasting millions of worldwide players, this foray into the free-to-play MMOR genre seems to be hungry for more. And hey, who can resist those curves?
Check out the video below.