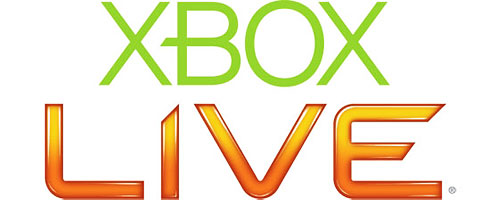 Here is something that seems out of the ordinary. Some Xbox Live users may have noticed that they obtained a generous amount of Microsoft Points. Some decided to go on an Xbox spending spree. Some decided to notify XboxSupport about the glitch on Twitter.
At first, the guys over at XboxSupport didn't mind. They were in a state of generosity when they first messaged on the situation. Even one message revealed that they were allowing the users to keep the points after their honesty.
However, the attitude swung to the other side of the pendulum as another message was released; notifying users that any points received due to the glitch were being retracted from said users. Well isn't that rude. They reward them for their honesty and then decide that they can't have them anymore? Strange.