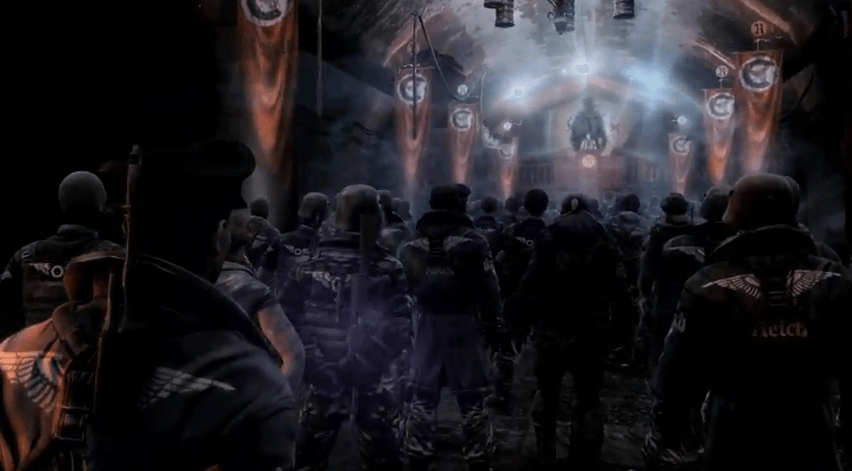 Добрый день, уважаемые товарищи,
[Good day, Dear Comrades]
The new Metro: Last Light trailer is the 2nd part of the E3 demo and it shows us how action packed the sequel is. Hopefully, it can retain the horrific creepiness of Metro 2033 and yet improve on the faults that game had.
What do you think? Are you excited about taking down the evil that resides in a post nuclear world? Or will you be too scared? The third video drops soon, and we can't wait (the tension is killing me). Metro: Last Light releases on the Xbox 360, PS3 and PC next year.
Наслаждайтесь!
[Enjoy!]