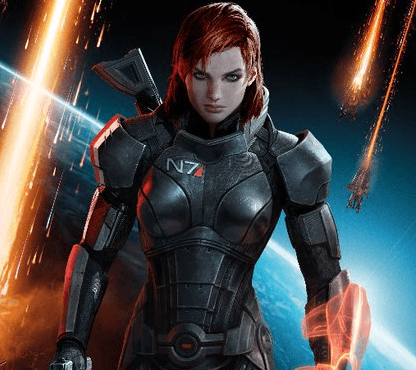 Mass Effect fans, it is time for the second round of voting for the female version of Commander Shepard featured in Mass Effect 3. As we've previosuly noticed, the longer-haired FemShep had one the first phase of voting; so that makes this round about the colour of her hair.
So make sure you have your say in the votes by liking the photo of your favorite edition of the female Commander Shepard. For those of you who don't know much about these contests, they are held on the official facebook page for Mass Effect 3, linked below.
Here at Capsule Computers, we're in love with the red-haired version and would love to hear about which you think is the best looking. So let us know in the comments below.
Be sure to check out the Facebook Page for more info.