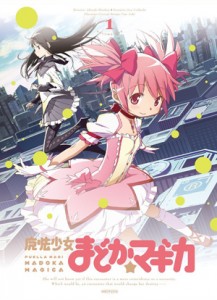 Dengeki Playstation magazine has announced that the Puella Magi Madoka Magica anime series will be adapted into a dungeon-crawling action adventure game for the Playstation Portable.
Puella Magi Madoka Magica or Madoka Magica for short is a magical girl series of epic proportions. The anime made huge waves this year and has been critically acclaimed as a modern classic. With such high critical and fan praise it was inevitable that a video game adaptation would be made.
The game is set to be released for the PSP on March 25th, 2012 in Japan and will be published by Bandai Namco Games. Pre-orders are already being taken in Japan as this game is expected to be a big seller, based on the anime's fanbase alone.