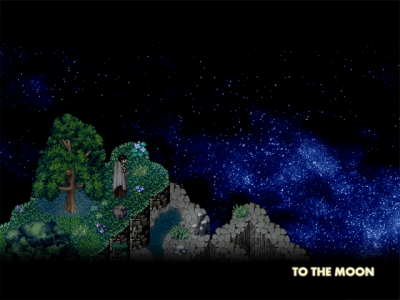 Indie developer Freebird Games, have released a trailer for their upcoming RPG title, To The Moon. Freebird Games have made a name out of creating compelling, inspiring and heart-felt games for the PC (all of which are available for free download). Freebird themselves state that they create games with an emphasis on story and atmosphere. They look to continue the trend with the beautiful To The Moon.
To The Moon tells the tale of two doctors trying to grant a dying man his last wish (to go to the moon), by retracing his life through his memories. The indie RPG will be available for free download this Fall. However an exact date has yet to be confirmed.
You can check out the trailer below and leave your thoughts in the comment section.