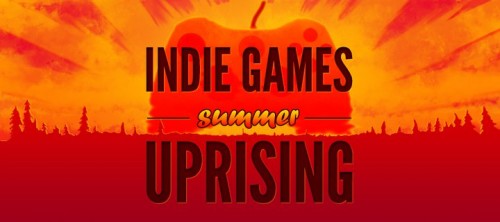 The XBOX Live Indie Games Channel will be holding the Indie Games Summer Uprising in which they will be releasing 10 indie games over the space of 10 weekdays between August 22nd and September 2nd. So far 8 of the 10 titles have been announced with a release date. So for those of you who are interested in indie developers and indie games in general check out the following list of games.
22/8: Raventhrone
23/8: Battle High: San Bruno
24/8: Cute Things Dying Violently
25/8: T.E.C. 3001
26/8: Doom and Destiny
29/8: Take Arms
30/8: SpeedRunner HD
31/8: Train Frontier Express
You can check out the official website for the Indie Games Summer Uprising here as well as jump in on the action over at their facebook page here. The facebook page is also home to a fan vote for what the final 2 titles will be. Results will be announced on Tuesday. Please leave a comment letting us know what you think of the Indie Games Summer Uprising.