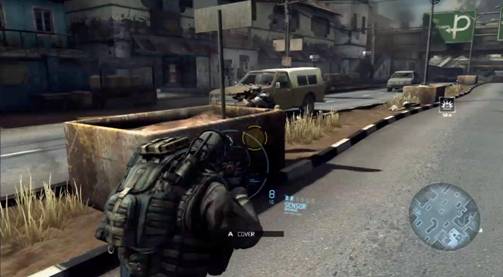 Ghost Recon Future Soldier is set to be released on the Xbox 306, PC, and Playstation 3 in 2012. This sneak peak trailer talks about various apects of the multiplayer experience, and is told by the Creative Director Tommy Jacob. The multiplayer aspects talked about in this sneak peak include: shooting, cover, intel, classes and team play.
Most importantly, though, is that we get to see how the game looks and plays; simply because this is what is ultimately going to get us to buy the game. And, well, I can't say that the game disappoints on either of those issues.
Make sure you check out the trailer, embedded below.