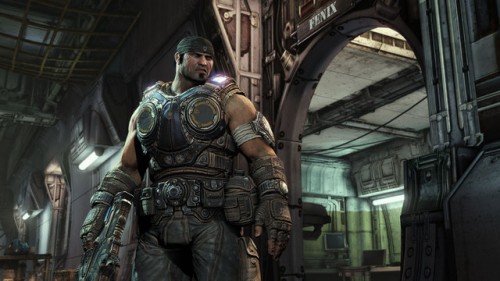 To the surprise of nearly everyone, Gears of War 3 was rated "18" in Germany, meaning it can be sold there. It is the first game in the Gears series to be sold in Germany. Whilst speaking at GDC, Epic Games President Mike Capps gave his thoughts on the rating:
"We were so surprised that Gears of War 3 was rated here that we really didn't have an action plan. I'm very happy that the marketing team at Microsoft was able to put together a booth presence for us at Gamescom with a couple weeks notice. I've never even met them, cause we've never sold anything [Gears of War] in Germany before."
He would also like to try to sell Gears 1 and 2 in Germany, and Microsoft is "looking into" that possibility. In Australia, the game is rated MA15+ and in the USA, it is rated M for Mature. Both regions will also get to experience the game on September 20th, 2011.