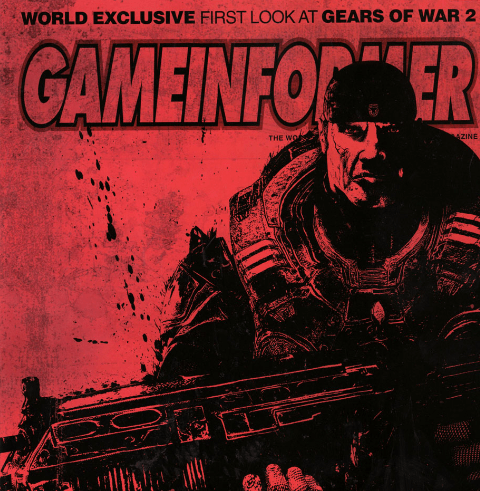 This is a time of online media. The current belief is that internet will kill off the traditional sources of gaming news (as well as others). But, is that true? Are we going to see the end of the game magazine? Maybe, but for now, sales of the medium grew. Wait…what?
Game Informer, the popular US based magazine, has launched their own local version for the Australian market. Their current circulation is now at 40,000, quite a bit for a video gamer population our size. Contributing to their success is the fact that they are offered as part of the EB Games membership program and the $5 price tag, which would even make me want to pick it up and have a bit of a read. Let's hear from Game Informer Australia editor Chris Stead, quoted on Kotaku Australia:
"I strongly believe that good, consistent content is enough to not only make print succeed, but thrive in today's market. It is absolutely possible to deliver an experience to a magazine consumer that they can't get anywhere else and to surprise them with new and interesting product and analysis from all corners of the gaming world. It's my goal to continue to amaze our readers with each and every issue and today's results give me great confidence that the Australian and New Zealand gamers are responding."
With the other major magazines, they also saw a rise in readership. Both console based magazines, the Official Playstation Magazine and the Official Xbox Magazine, saw a rise in readership of about 54% (to 154,000) and 34% (to 162,000) respectively. PC based magazines Hyper (13%) and PCPowerplay (6.8%) also rose in readership. Although small compared to websites such as Capsule Computers, this is one of those times where you simply have to watch with interest.
Writing about magazines makes me want to ask questions. Later in the week I think the Editors and the Senior Editors might need to confess a few things about print vs online. In the meantime, you guys, our visitors/readers, might want to answer a few questions:
1. What magazines, if any, do you read/subscribe to? What about online material?
2. Would you work for print, online or both?
3. Will this growth continue or fizzle out within the next year?
Give us your answers below.