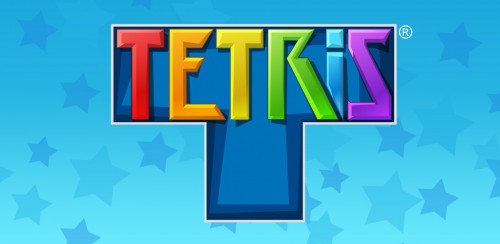 The headline is pretty much all you need to know, because let's face it the game needs no introduction, and free stuff is free stuff! For all the small print details however, carry on…
Tetris Free is EA's second release to the Android market coming after Scrabble Free which was released in July. There is no such thing as a completely free lunch however, and the catch here is that the app is ad enabled.The game has new and improved graphics, touch screen control and of course, that famous music.
So for the Android enabled of you (running 1.6 and up), click here for some free block drop action.