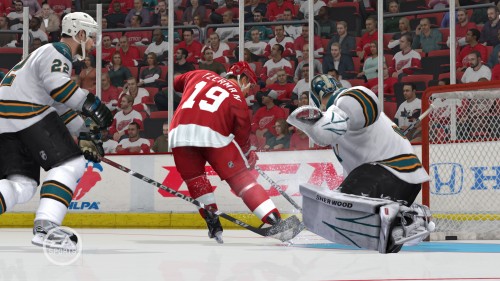 EA have released two more legend reveal trailers revealing four of the nine legends. There are now only two more legends remaining as we close in on the final lap of the ice before NHL 2012 is released on September 8th.
The first of the two videos showed Detroit legend Steve Yzerman and Swedish sensation Börje Salming take their place on the legend lineup. Today both Jeremy "JR" Roenick and legendary goal-tender Patrick Roy were added to the list.
We'll let you know the final two legends as soon as we do, for now you can watch the videos!
[pro-player] http://www.youtube.com/watch?v=ok-1oOKTNe8, http://www.youtube.com/watch?v=iX923TwijtM [/pro-player]