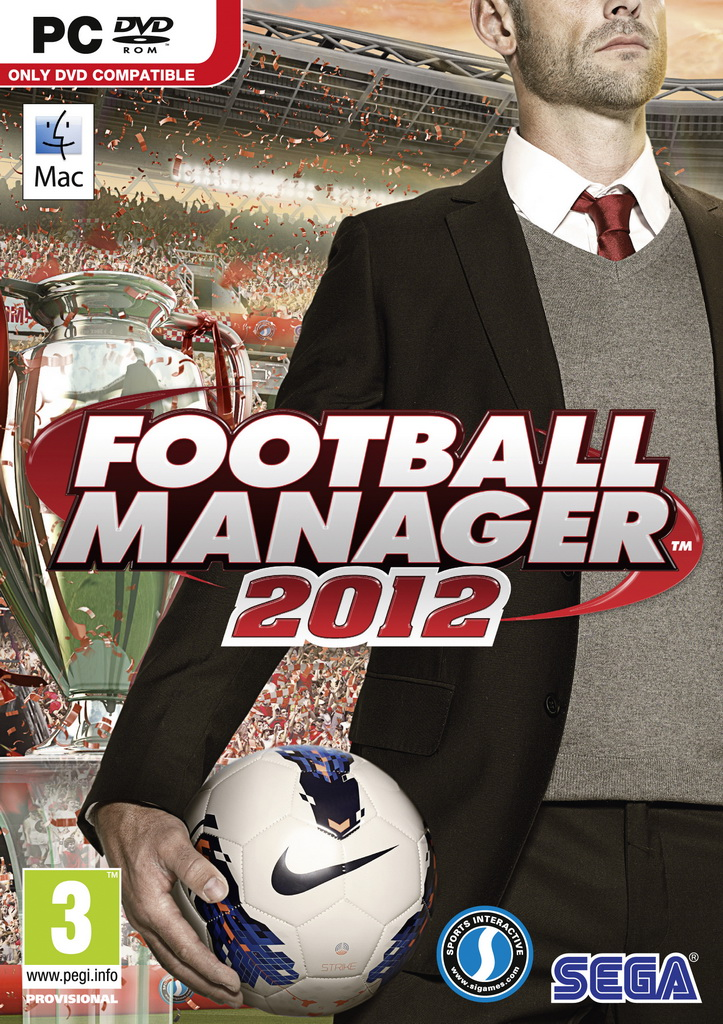 SEGA and Sports Interactive have announced today that Football Manager 2012 will be released before Christmas this year, in addition to exposing the features of this year's title.
The highly successful series has topped UK and other European PC charts and the new edition is set to have expanded to even greater heights with over 800 new features promised.
"It's another year of evolution, with some revolution thrown in for good measure so we're pretty sure our dedicated communities, and hopefully lots of new people too, get to play and enjoy the game when it's released later in the year." said the studio manager of Sports Interactive, Miles Jacobson.
If we were to list every new feature, you'd probably have missed the release date before you finish reading them so we'll just highlight some of the key improvements:
Transfers and Contracts

: Significant improvements in both the transfer and contracting system including a greater level of detail in negotiations such as loyalty bonuses.

Scouting improvements

: using several real life scouting reports and squad analysis.

3D Match Improvements

: new animations, a whole new crowd system, improved weather system, more stadiums and new camera options.

Tone

: a whole new level has been added to team talks and conversations, with the new tone system, which allows you to specify the way you want to say things – whether you want to give your players a good verbal beating or subject them to silent tripping, it's up to you.
Other main areas which have seen improvement are the interface, press conferences, tutorials, the youth system and social networking options.
If you want to know even more still, then head off to www.footballmanager.com.
We also have a video below sampling the new adaptable layout.