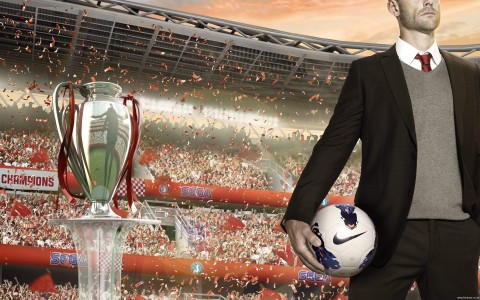 SEGA have released some new footage of the updated match engine for Football Manager '12 with a particular focus on the goalkeepers.
From what we can see the match engine seems to run a fair bit smoother than the previous edition and goalkeepers have definitely got a bit smarter, acting more like a Casillas rather than a Gomes. This will certainly help take some frustration away from watching the opposition getting a goal out of nothing, however could be more frustrating watching some could-of-been-amazing goals getting saved by a chump.
It will be great to see how consistently smooth the engine runs and from what they've shown the engine seems to look quite a bit better.
FM12 will be out at the end of the year, apparently before Christmas available on PC, Mac and also confirmed for PSP.