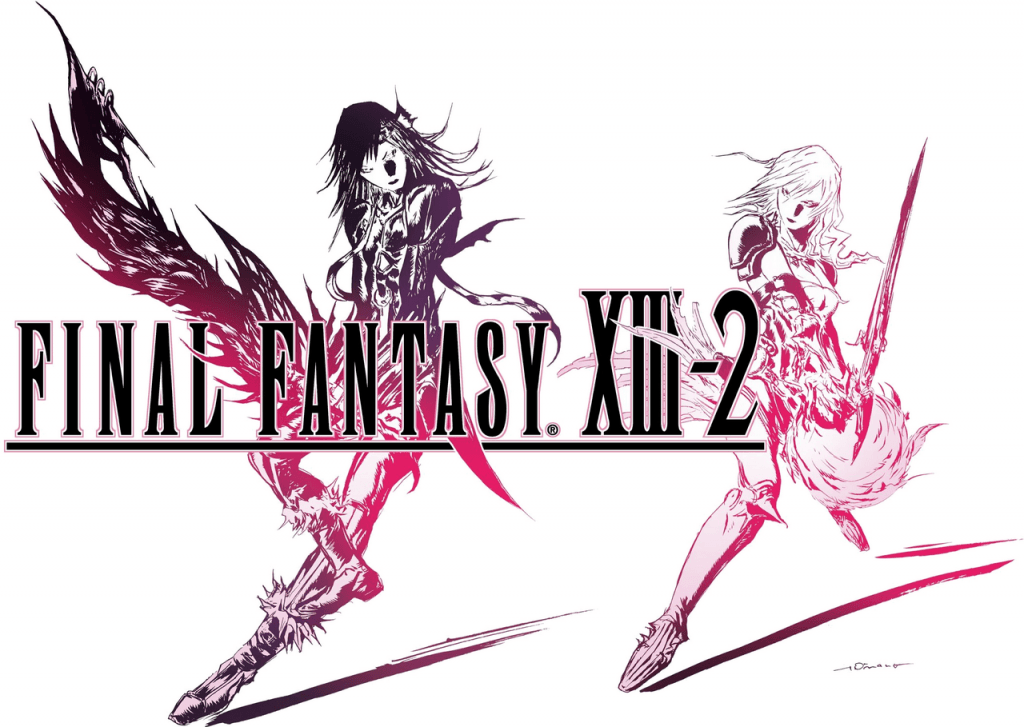 Final Fantasy XIII – 2 retains most of the gameplay elements of its predecessor. However, Square Enix might be implementing something new, as this new screenshot shows.
It looks like Square Enix is introducing Moogle throwing into the game. Nothing has been announced by the publisher on this feature. However, as the screenshot suggests, it may be an ability where Noah and Serah can use the Moogle to reach treasure chests that seem impossible to get by foot. A very interesting idea coming out of a company where interesting ideas seem to lack these day, according to the gaming community. The third screenshot shows Serah with her bow, ready for battle.
Although, I wonder if they are Moogle rights activists? They wouldn't be too happy about this.