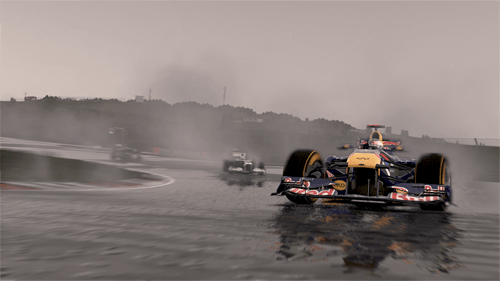 Codemasters have created a second developer diary in the build up to the release of their Formula 1 offering for this year, F1 2011/
The developer diary focuses on the AI and handling improvements in the game, alongside work-in-progress gameplay footage. It stars Chief Games Designer Stephen Hood, Senior Producer Paul Jeal and Formula 1 test driver Anthony Davidson who is embedded into the team as Technical Consultant to ensure the game is an authentic F1 experience.
In the video, some of the changes from last year's F1 2010 are outlined, particularly on the subject of handling in accordance with the video's heading.
F1 2011 will launch for the Xbox 360, PS3 and PC on September 22nd. Additional handheld editions of F1 2011 are also in production for Nintendo 3DS and PlayStation Vita, which will release at a later date and aim to take advantage of the handheld's unique features.