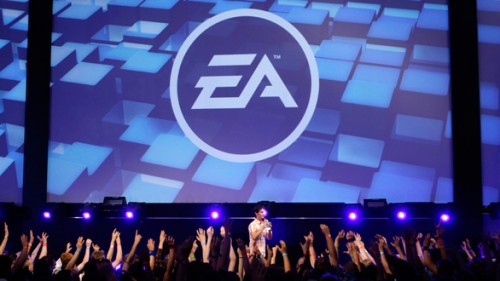 Electronic Arts have announced details of their upcoming showcase at the GAMESCOM 2011 event in Cologne, Germany.
EA are set to show off several of their top IP's as well as upcoming launches and what they will have on offer for various platforms. Games included to be on display include: FIFA 12, Battlefield 3, Mass Effect 3 and Star Wars: The Old Republic.
Jens Uwe Intat of EA Europe had the following to say regarding the GAMESCOM 2011 showcase:
The old model of making games every few years to coincide with new hardware launches is gone. We have a very powerful set of games for today's consoles, and now we offer that IP to players as year-round entertainment across all of their devices and platforms. We're looking forward to our fans' response when they get hands-on with our line-up at the show – we think they'll like what they see.
EA is clearly trying new things in the gaming industry and with such blockbuster titles as Battlefield 3 which will feature 64 player online warfare and the amazing Star War: The Old Republic, EA may just be the company to watch come GAMESCOM 2011.