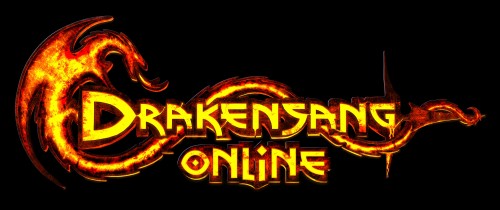 Browser based free-to-play MMORPG Drakensang-Online has recently come out of closed beta and into its open beta phase. This means that players will be able to play the beta version of the game before the game officially launches in the opcoming months.
Usually an open beta is a kind of stress test for servers, as well as an indication on interest of the game for developers so that they can find out the kind of equipment needed to maintain the game post launch. The game is very Diablo in its gameplay and runs incredibly well from within the web-browser.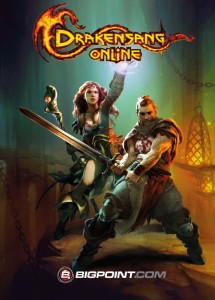 The developers are incredibly excited to see their game reach an online audience –
"Drakensang's going online!" rejoiced Bernd Beyreuther, Head of Development at Bigpoint Berlin "The launch of this game allows us to realize a long-held ambition of developing a fully immersive action RPG game that can be enjoyed by all players from the first moment of playing, and is brought alive by its large community. We have developed a rich story within the game and will be constantly tailoring and expanding the game based on user demands."
The game (so far) has two selectable classes, one a mage-like Spellweaver, and the other being a warrior-like Dragonknight. There also appears to be a few other classes coming soon.
Be sure to check out the official website and the trailer embedded below.