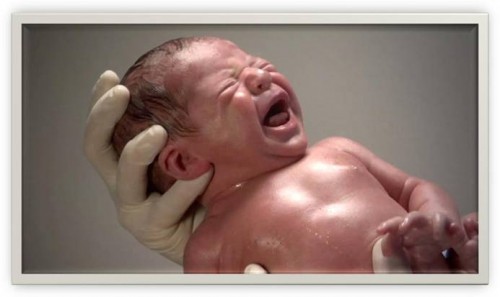 Check out the brand new song by the band Transmissions for the upcoming game Deus Ex: Human Revolution for the PC, PS3 and Xbox 360. The video will be coming to televisions everywhere as a TV spot, so be sure to check out the video here before you view it anywhere else.
Along with the video, we were given a very intriguing quote –
"Darwin said "It's not the strongest of the species that survives, or the most intelligent. It is the one most adaptable to change."
I actually really like that quote, as it has a significant meaning to the game. Or at least, I assume it will based on how the previous Deus Ex games played.
Be sure to check out the video embedded below.