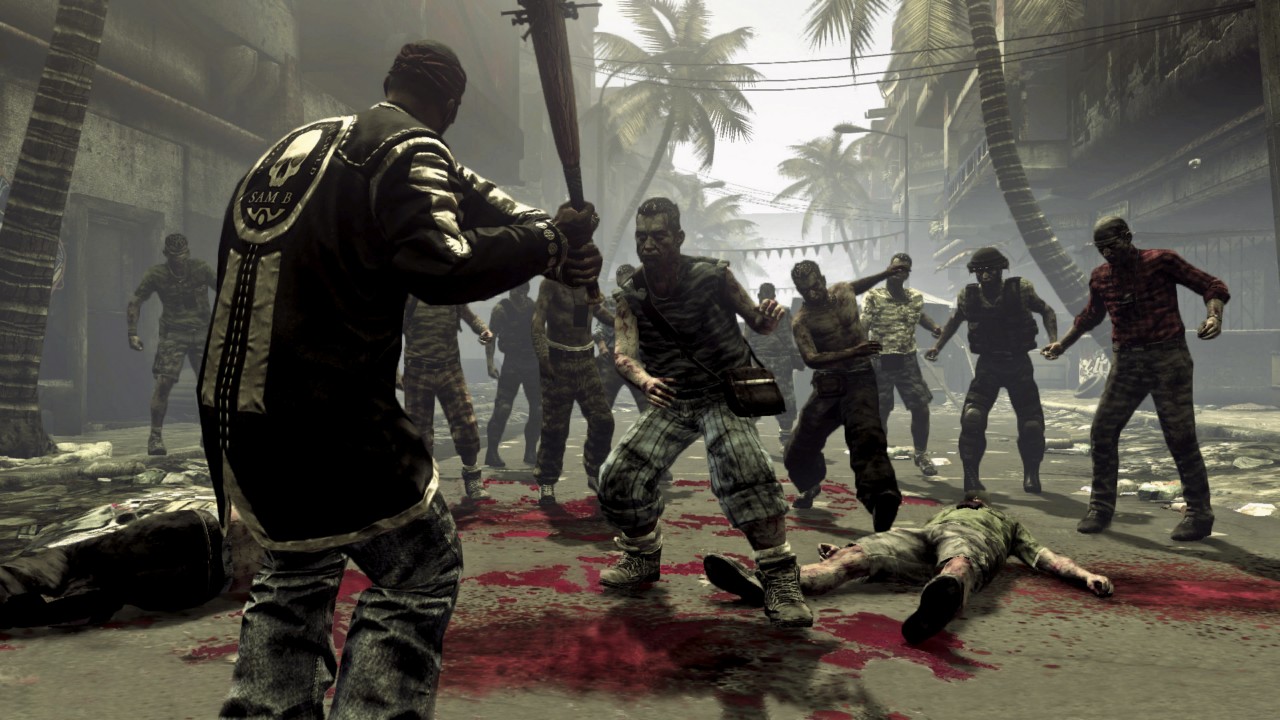 Deep Silver, publisher of the upcoming blockbuster Dead Island have taken a huge liking to the popularity of facebook, choosing to use the social networking site as a platform to interact with its huge legion of fans and create hype about the title. A series of 3 apps have been outsourced to Social CRM agency Neoco to build a relationship between the game and its users.
Dead Island enthusiasts will have the chance to get close to the action by uploading pics of themselves wearing holiday beachwear and a zombie mask. The "Become a Zombie" app will then enter them into the Zombie hall of fame, and the fan with the most votes will receive a rare and valuable Dead Island themed prize. The "Zombify your profile" app allows users to add zombie themes to their facebook accounts based around new content for the game. "Dead Good" is the final app and will probably be the most popular, allowing fans across 5 territories to win branded and rare prizes by simply answering Dead Island related trivia.
George Larch, Deep Silver's International Marketing Director says "Learning about our fans is hugely important", when choosing the delivery of games and download content. Of their choice of Neoco as a partner, Larch is quick to note their video games experience and more essentially their ability to quickly plug in facebook apps and build strategies around them.
With so many Zombie games, movies and tv shows one would be excused for being a bit hesitant on any new offerings. "Dead Island offers something new and exciting in the saturated zombie genre marketplace. Its going to be a blockbuster and the start of a franchise for sure. We're massive gamers and zombie fans at Neoco so we had to be part of the global campaign for this brilliant new piece of IP," said Bern Achilleas, director of Neoco. He believes his company are the right partner for Deep Silver, due to their experience with big players like THQ and Sega as well as their mastery at segmenting and targeting specific demographics groups.
Dead Island will be available in stores in Australia and New Zealand on 9th September 2011 so get your gear out and start snapping some pics to pick up rare fan prizes and merchandise.