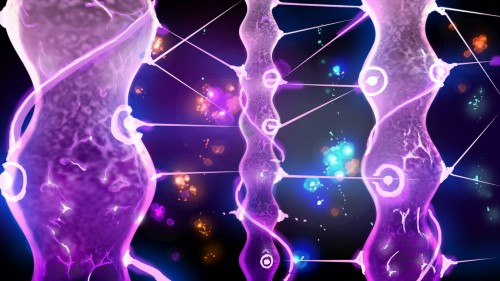 Developed by Tetsuya Mizuguchi with Q Entertainment and published by Ubisoft, Child OF Eden has a release date set for the Playstation 3. The release date is the 27th of September in Australia.
The game will have Move and Stereoscopic 3D as its main draws and looks absolutely stunning. With synchronised visuals and audio, Child of Eden is a must have title for gamers everywhere. In Child of Eden, players must battle to save project Lumi, which is an attempt to create A.I in Eden. Eden is a program that stores all of Earths data and memories, like a kind of Arc.
On the games launch, Ubisoft USA had this to say –
"We're excited to be bringing the critically acclaimed Child of Eden experience to PS3," said Tony Key, senior vice president of sales & marketing for Ubisoft North America. "This is one of those special, rare games that belong in very gamer's library, and the PlayStation®Move integration coupled with the ability to play the game in 3D make for an even more unique experience on PlayStation 3."
Be sure to check out the Official Site for more information. Check the embedded video below for a message from the games creator.