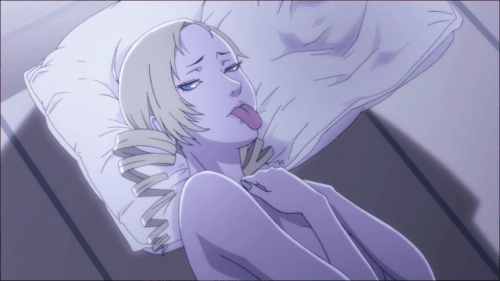 It looks like all of the hype about the game, as well as the uniqueness of it has made Catherine quite the success. So much of one in fact that since the games launch last week, it has shipped more units than any other game in Atlus' twenty year history of being in business. They didn't provide any exact sales numbers of say which version was most popular at this time.
What they did have to say to IGN however, was from the mouth of Tim Pivnicny, VP of sales and Marketing at Atlus. He said that "Catherine has exceeded our highest expectations. It released last week to tremendous critical acclaim and fan response, bolstered by the release of a demo a couple weeks prior, and continues to generate discussion among fans for its mature themes, engrossing subject matter, and frantic, challenging gameplay. It is fitting, then, that Catherine can boast the largest launch in the 20-year history of Atlus, and continues to see strong sales at retail."
This is great news for Atlus and even better news for fans of Japanese games. Mostly because the more funding they receive from popular sales, the better chance of gamers seeing more unique titles such as this one released in the West.