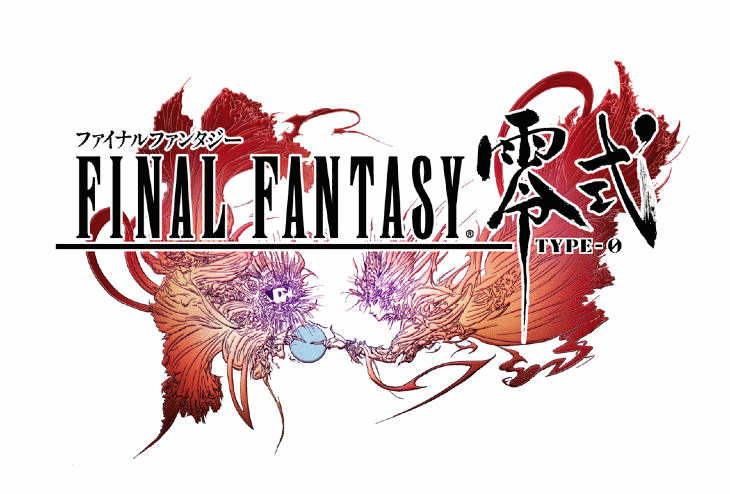 Someone has been digging around the demo to find some new information. Well that's what Final Fantasy-XIII.net forum member Rabla has discovered. Searching through the game files, she (or he) has discovered two things which have not been announced as of yet.
The first item of business is the last character that hasn't got a name until now. The game files reveal that Cater, the shotgun wielder, will be her name. Also confirmed is the appearance of Bahamut as a summon, a staple in the franchise.
Hajime Tabata, director of Final Fantasy Type-0, has also been busy talking about the game. After receiving complaints about the camera as part of feedback, he has announced, through Twitter, that the camera and Phantoma (a process of extracting MP from dead enemies) will be fixed for the full game.